Hi, I think most of the viral quiz website owners are facing continuous disapproved from Facebook for creating viral quiz Ads. I also Faced this issue since the start of August.
I tried several techniques, but I couldn't overcome it.
I tried to write a long description for each quiz, but couldn't resolve this issue.
For the whole month of August, I run single Ads for the whole month. Because this ad was not rejected by Facebook (I think Facebook didn't notice my Ads). But this is not a solution.
Last week, I changed my Ads creating technique. In the past, I simply create Facebook Ads from the Facebook page by clicking "Boost button".
But now I created Facebook Ads through Facebook Ads manager, I selected "Traffic" as an Ad objective in Facebook Ads Manager.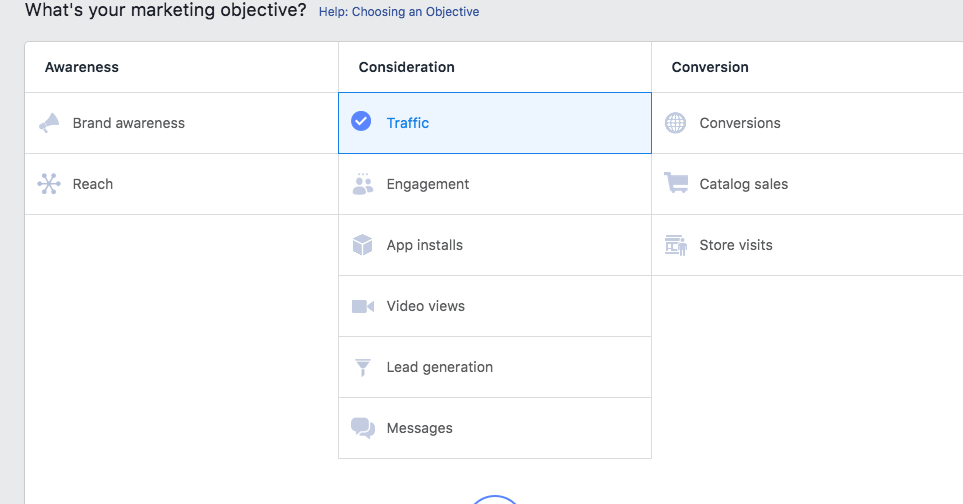 In the second step (page) , I removed all the Ads placement expect Facebook newsfeed.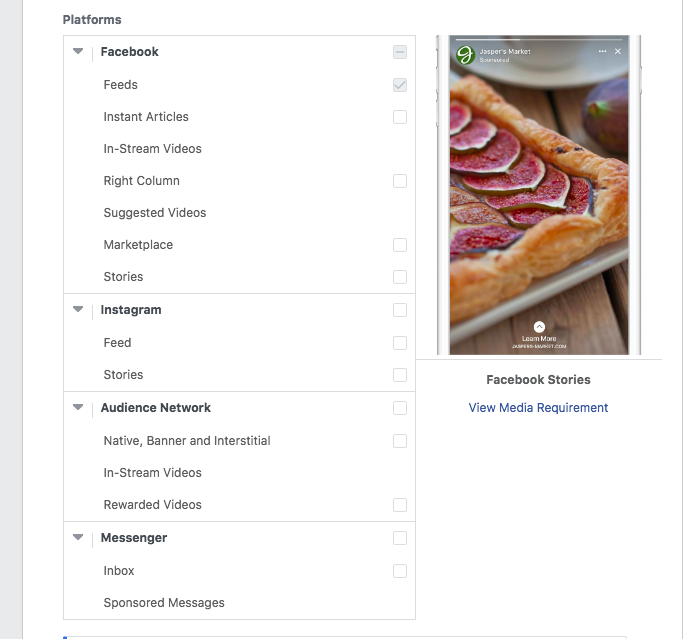 In the third step (third page), I selected the single image Ads format.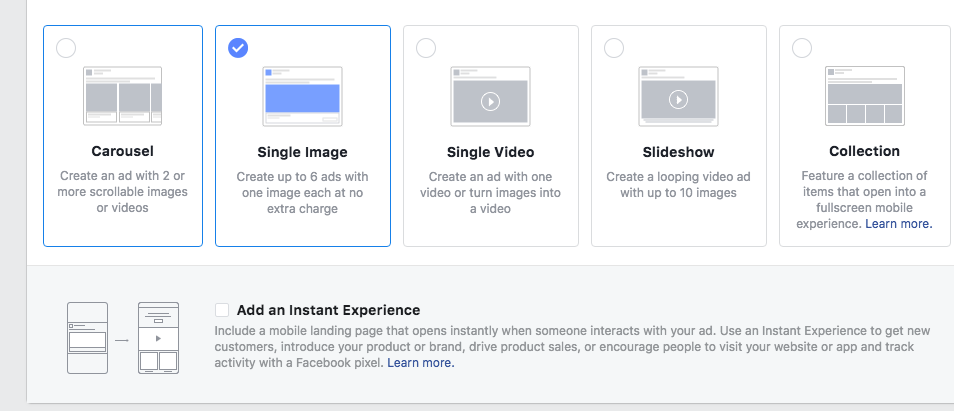 (Here one important thing you need to prepare is "You need to create two templates for your quiz banner image"). One banner image will be the usual one with the title on the image"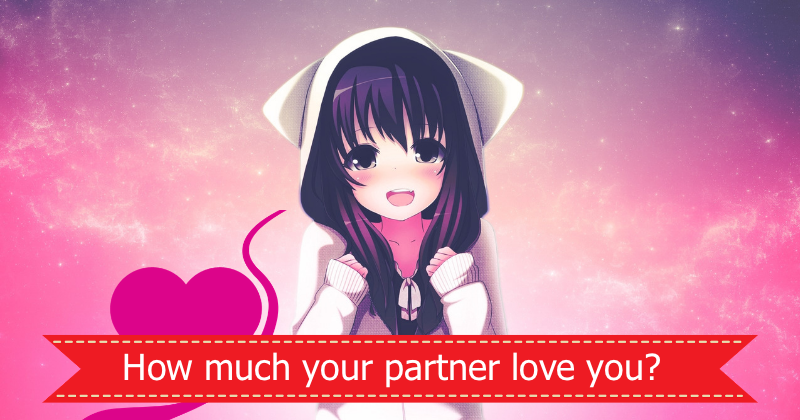 Another banner image should not have any word or title. Just use plain image banner.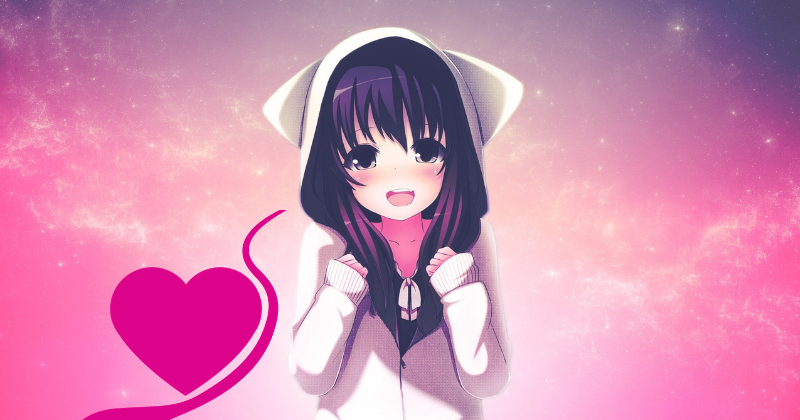 You need to use this plain image banner for Facebook Ads. Please write the proper heading, description for your Ads.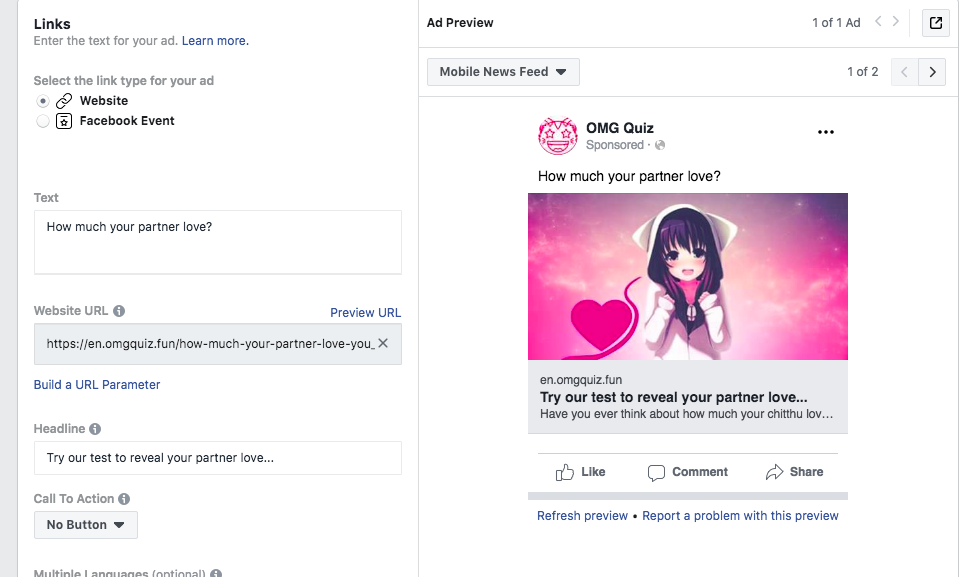 I am currently still ok with this technique. (But I am not sure how long will I be survived with this technique).