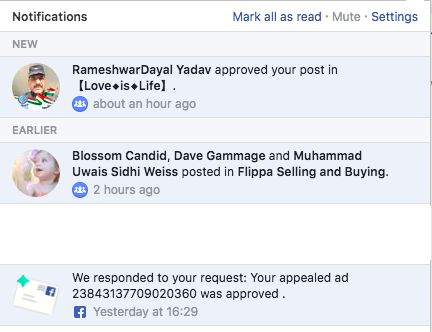 Since July 2018, most of my Facebook ads for viral quiz were rejected for poor/or low quality landing page experience. Not only me, some of my friends and some of my blog reader also experienced this problem.
Now it is becoming more common in August, 4 out of 5 quizzes post are rejected by Facebook. Some of the post got approval at first time, but it was rejected later.
I am looking for several ways to overcome this issue and found out this solution. It works well with me so far.
You have to write very long description for each quizzes. It will also help you to get low cost per engagement.
Only place 2 Ads per page.
If you follow above things, your will get less rejection by Facebook.
In case if you get rejected, you have to edit your landing page according to above two things and submit appeal to Facebook. Your disapproved ads will be approved again soon.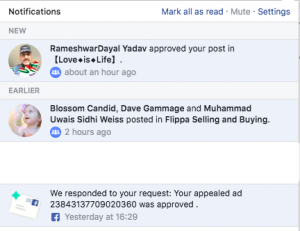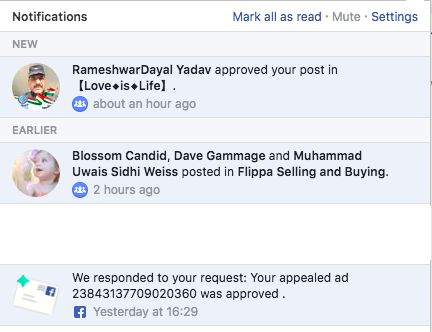 If you also have other solution, please share with me and others at comment. Thanks