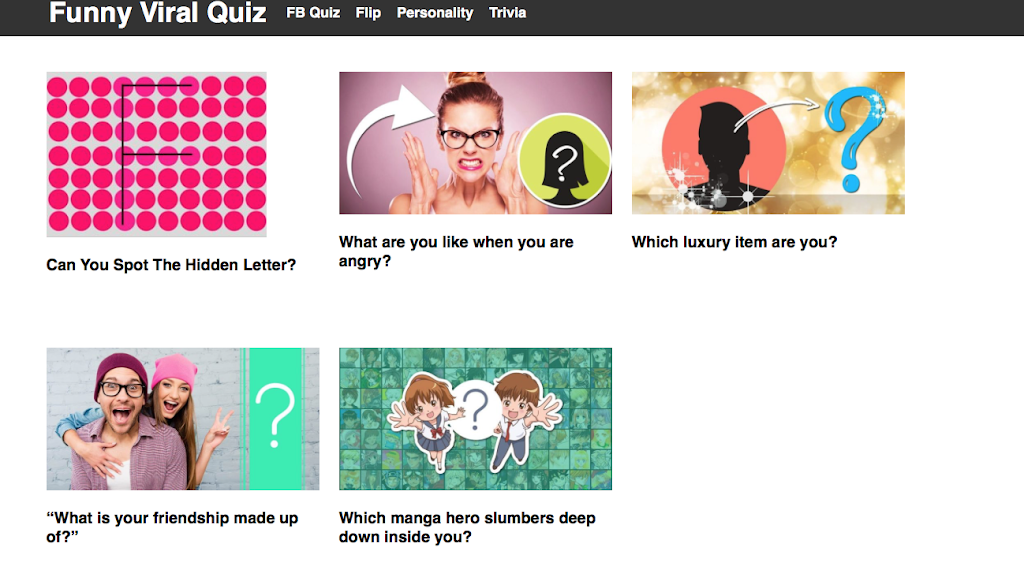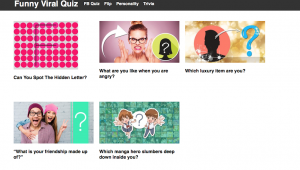 Hi, this is my quick notes. You can create viral quiz website with wordpress. It is very easy.
I have worked on WP quiz pro last night and found out that it offer amazing features for viral quiz. It has some features we cannot get in other's viral scripts.
WP quiz is free version, but you have to pay for WP Quiz Pro version.
Here is a sample of my website built with WP quiz pro.
Try it and give me some feedback.
(And if you want to have pro version, let me also know. Coz I still have WP Quiz Pro for 4 domains).
Updated:
I am now running one website using WP quiz pro. You can try it here: https://lovetest.fun 
It offers a lot of quiz features and also very easy to create it. The best part is because you are using WordPress, you can use other SEO plugin tools to rank your quiz website easily at Google.
You can read full guide here: http://aunghein.com/2018/06/how-to-create-viral-quiz-website-with-a-few-dollar/ 
If you want to know detailed set up guide with wordpress, please drop your email at comment. I will reach out to you. And also you can reach out to me by sending email to [email protected]