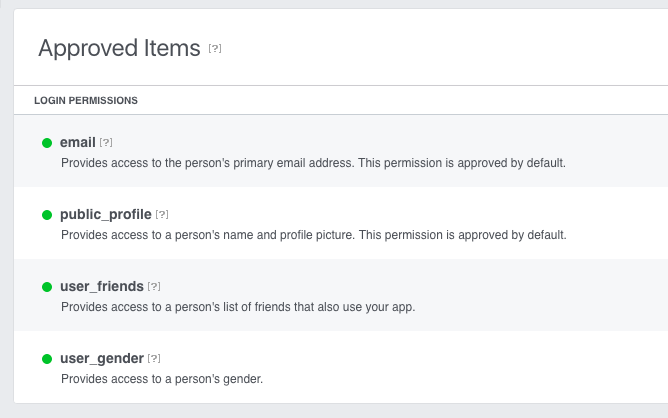 Hi….. After waiting 1 week of permission request for user_friends, I got approval for it this morning. I have already submitted Business verification.
But when I tried to add user friend to my viral quiz, it didn't show up. I am using phpviralquiz script for this website.
Is there anyone currently using user friend features at your viral quiz with phpviralquiz script. If you are using it, please share how you make it to work.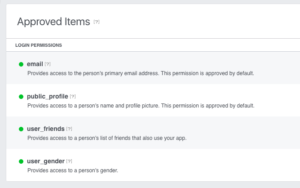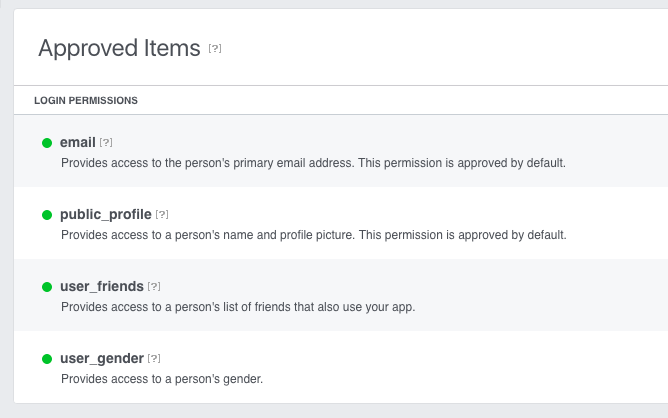 Updated (19/7/2018)
I got contact with developer of phpviralquiz.com , he said that his script no longer use user_friends feature because of Facebook changes.
So that at the moment, the only viral website which can support user_friends features is www.nametestapps.com