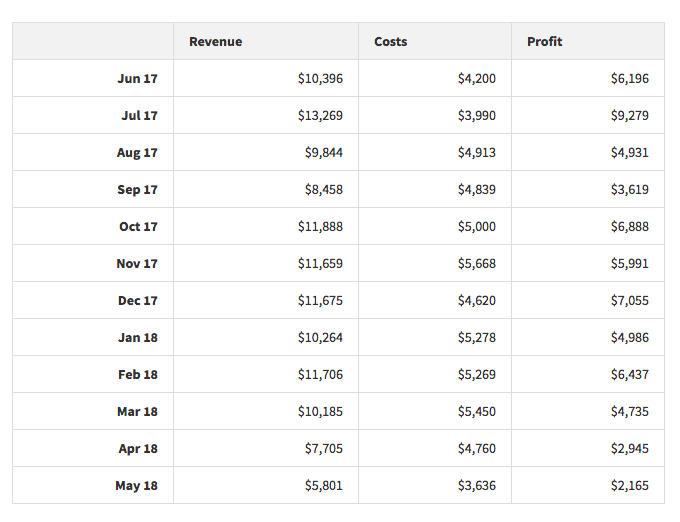 "How much do you spend on Facebook Ads for Viral quiz?" This question was asked to me by some of my blog users. I think you may also interest to know the answer. So I am writing about this post.
To be honest, I don't have an exact answer for this question. Because there are many factors which influence on Facebook Ads spending and revenue from your viral website.
And I also admitted that my experience is also limited on this as I am currently only focusing to the Facebook users in my country. Facebook Ads cost for my country is relatively cheap compare to other countries especially Europe and US. So I don't need to spend alot on Facebook ads to make my quiz viral among Facebook users.
I usually spend 30 USD a day to boost my website on Facebook, I usually split this 30 USD into 3 to 5 quizzes. My daily Ads revenue is around 110 USD.
Sometimes, if I got very engaging and potentially viral quiz, I spent up to 100 USD and my revenue on that day is around 350 USD.
One thing you also need to consider is your page. I am am sharing my quizzes across 4 pages, two pages have over 200K likes and the other two have over 50K likes. It also affects on your earning for certain extent. (That's why I would like to recommend you to invest on your social media Page).
One interesting thing I found out about quiz spending vs profit review is on flippa.com.
I found out one quiz website is on sale at flippa.com (https://flippa.com/9815008-quizalert-com) .
Here are screenshot on their spending and profit report and their monthly expenditure. It is quite interesting to see it.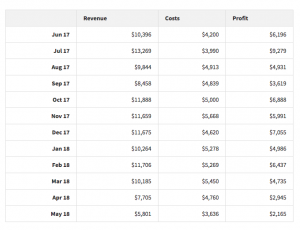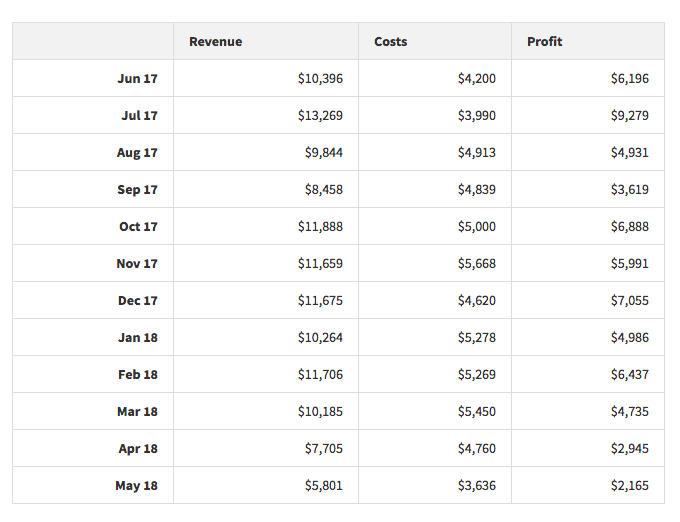 Quizalert.com is targeting over 20 countries with 20 different Facebook pages. So that they monthly expenditure on each page will be summed up into above costs (expenditure). According to these figures, their profit is more or less the same with me but their profile is much higher than mine.
I hope that this post will give you some idea and insights for how to budget your Ads budget to make your quiz viral. Another important thing is that you need to create good contents for your website. If you have good quiz, you can get more viral result with less spending on Ads. So focus on contents.