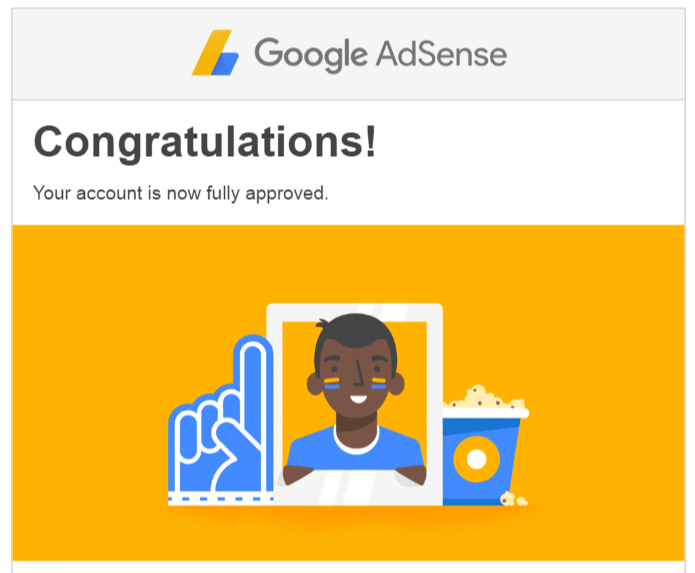 I started blogging since 2015 and I also applied AdSense since that time. But for three years, I didn't get approval from AdSense. I just received rejected email from AdSense. But I revised my website and tried third attempt, and finally I got AdSense approval.
I didn't realize what I need to prepare to get AdSense approval at that time. I just created a blog, wrote some articles and applied for it. What I didn't fulfill AdSense requirement at that time are
I didn't use AdSense approved language (Most of my content were written by non-AdSense language)
I didn't create AdSense friendly website
I didn't submit my website to Google search console
I didn't have enough traffic while applying to AdSense
I applied twice with the above setting and I got rejected from AdSense.
Finally, I started to realize that I need to revisit AdSense guideline before trying next attempt. So I googled around AdSense guideline and found out the official AdSense blog. 
How did I revised my website?
After learning and reading from AdSense blog, I re-structure and revised my website.
I removed all the non-AdSense language and create contents with AdSense approved language. (Which was a tough work, I need to spend sometime to have enough contents. I wrote around 25 contents with AdSense approved language)
I purchased service through Fiveer.com to re-structure into AdSense friendly website. (My blog is built with blogspot, it was rebuilt with AdSense friendly features like proper lay out, essential menu such as privacy policy, content and site map). If you want to get template of this website, I can share with you for free.
I submitted my website to Google search console, (I have created sitemap and do proper indexing). I also create google analytics account for this website.
Then I applied again to AdSense, while waiting for the result, I tried to get traffic to the site as much as possible. I shared my website post on social media.
Yayy.. After waiting for 5 days, I got AdSense approval email.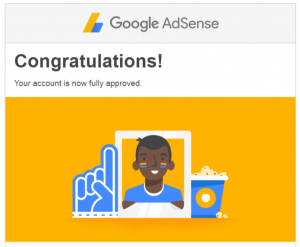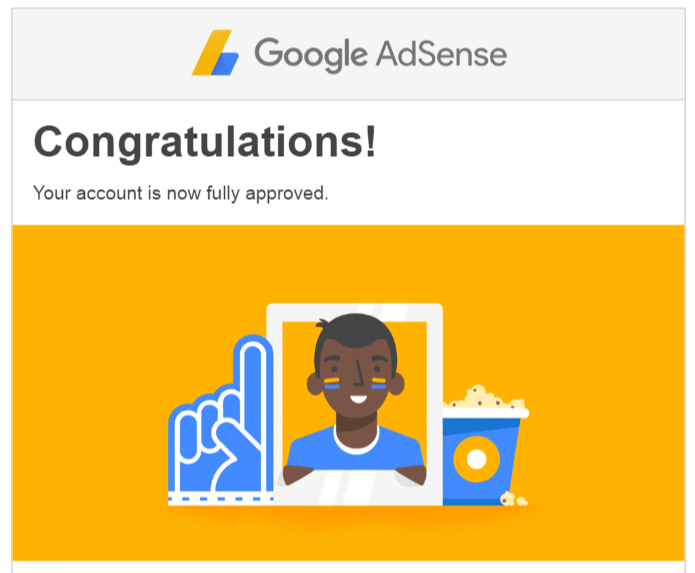 So, it is not too difficult to get AdSense approval, you just need to know some tips to get approval.
One important thing is "the niche of your site content". If your niche is already congested on the web, it will be quite difficult to get AdSense approval. So choosing the right niche is also important to get AdSense approval.
I may not probably get approval if I apply with this blog as it is focusing on online money making. Online money making topics is already saturated and congested on the web.
If you have a question about AdSense approval, please leave a message at comment. I will reply back to you.